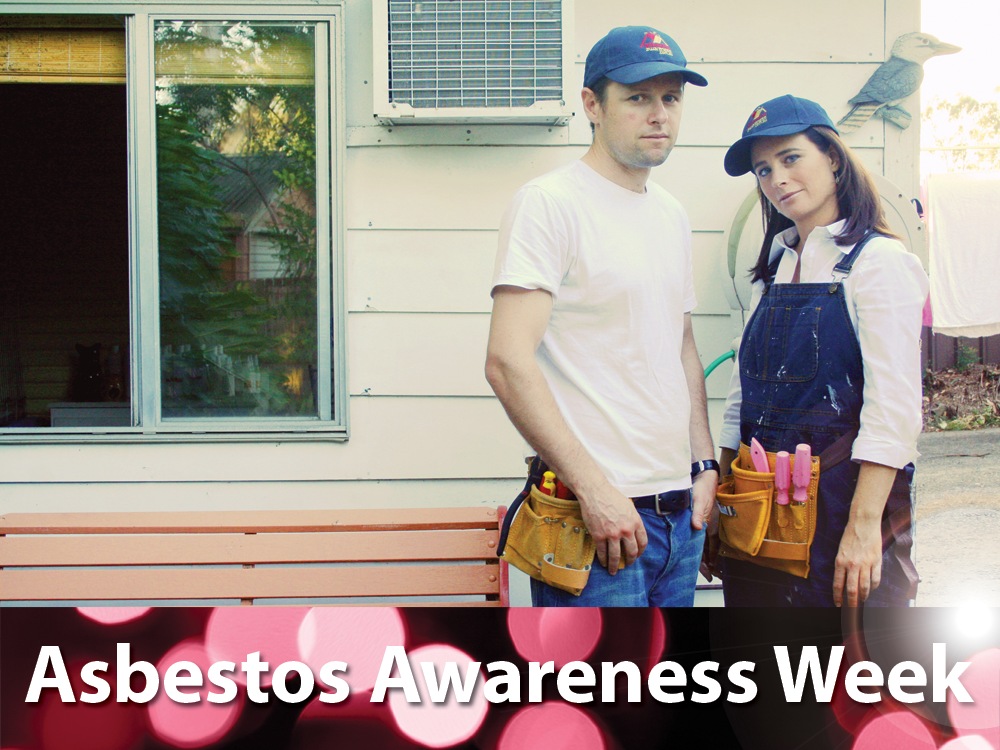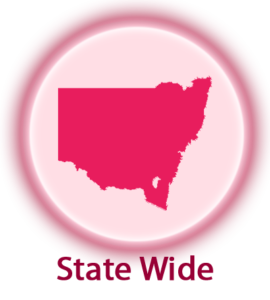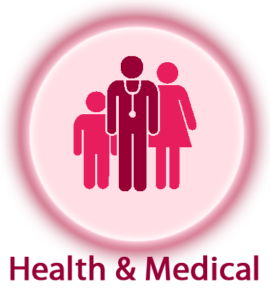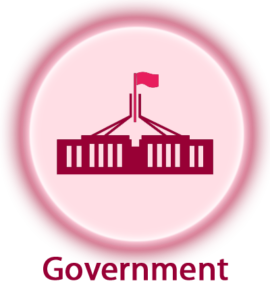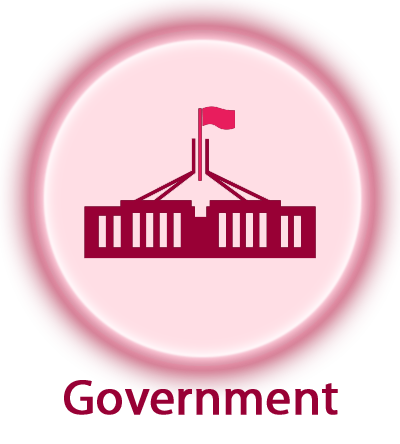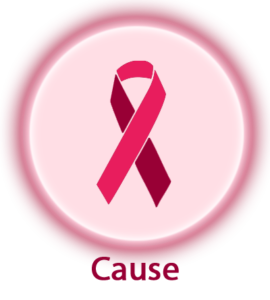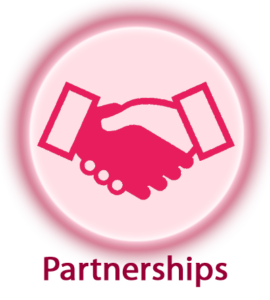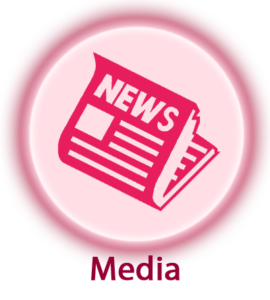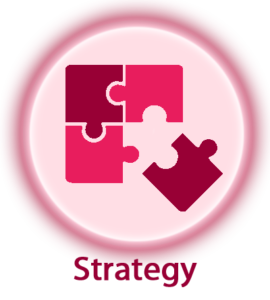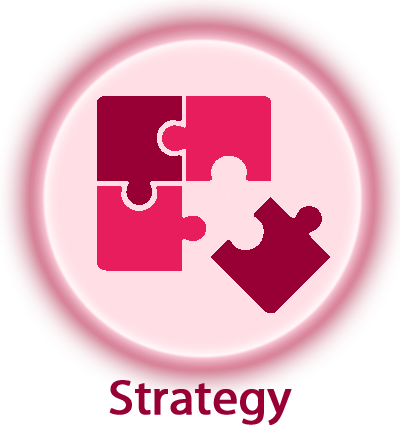 Asbestos Awareness Week – NSW 2011
Australia has one of the highest incidences of asbestos-related diseases in the world because Australia was among the highest consumers of asbestos cement products per capita prior to 1987.  With 1 in every 3 Australian homes containing asbestos in some form or another, in 2011 Insight was engaged to develop a state-wide asbestos awareness and education campaign targeting homeowners and renovators.
Insight researched the status of the asbestos awareness message and existing website recommending a complete redevelopment of the brand and website to make it more informative and easily accessible to homeowners and renovators.  With a three week lead-time to develop and deliver the entire campaign and ensure wide-spread media coverage, the challenges were extensive.
Insight's 'Think Smart' campaign reached more than 10.75 million Australians via 161 media pieces covering every region across NSW and the Sydney metropolitan area.  Together, with seven national media stories Insight drove traffic to the newly launched website asbestosawareness.com.au increasing page views by as much as 738%.
Background

Objectives
Educate NSW homeowners, potential homeowners and their families about the dangers of asbestos when undertaking home maintenance or DIY renovations
Rebrand messaging, website and logo
Redevelop new website, content and messaging
Increase website traffic by 30%
Obtain widespread coverage across NSW, especially from rural and regional NSW
Challenges
Short lead time (three weeks) to develop and deliver a week-long campaign, including partnerships, new brand and messaging and develop, build and launch new website
Difficulty providing case studies due to nature of asbestos related illnesses
Results
Campaign Results
Developed successful new slogan and website "Think Smart. Think Safe. Think asbestosawareness.com.au – its not worth the risk!"
Insight's 'Think Smart' campaign reached over 10.75 million Australians
Generated 161 media clips covering every region across NSW and Sydney metro
48% of coverage was regional, 17% community/suburban with 6 state wide clips
Obtained 7 National media stories including 7:30 Report and ABC2 News Breakfast
Website traffic increased by 122%
Asbestos In The Home webpage increased page views by 738%
Awards
Awards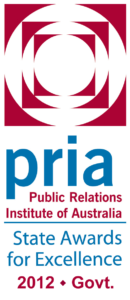 2012 – PRIA NSW AWARDS FOR EXCELLENCE
Winner – Think Smart Campaign – Asbestos Awareness Week 2011
Links