About Insight
Insight Communications is a multi-award winning public relations agency specialising in communication management for cause, culture, community, health and government organisations.
Founded in 2008, Insight provides a full range of strategic public relations and communication management services for our clients.  Specialising in strategic communication development and management, Insight delivers measurable, localised, state and national awareness campaigns across the not-for-profit, arts and entertainment, health and research, special event, government and corporate social responsibility sectors Australia wide.
Our Values are founded on integrity and professional excellence.  Insight is committed to unparalleled personalised customer service and ethical, measurable communications.
Our Mission is to create and deliver strategic, innovative communication solutions for select clients to benefit society.
Our Vision is to consistently achieve excellence in public relations and communication management for all Insight clients, large and small.
Our Team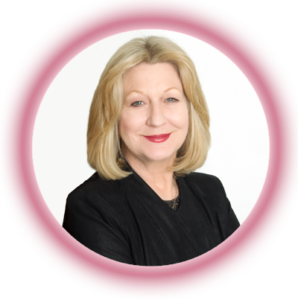 Clare Collins
Managing Director
Head of Client Strategy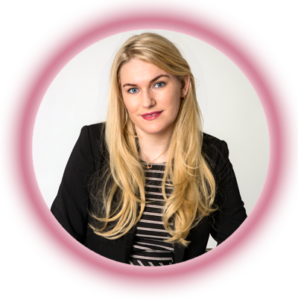 Alice Collins
Director
Head of Client Services & Evaluation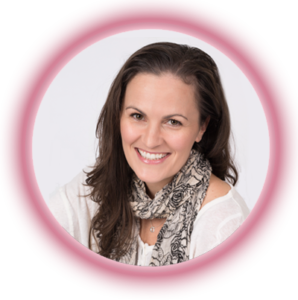 Gemma Waite
Art Director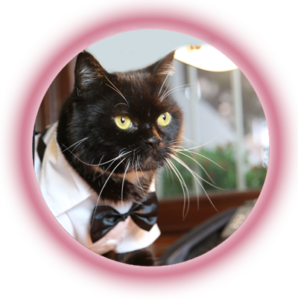 CK Dexter Haven
Office Manager & Director of Stress Management