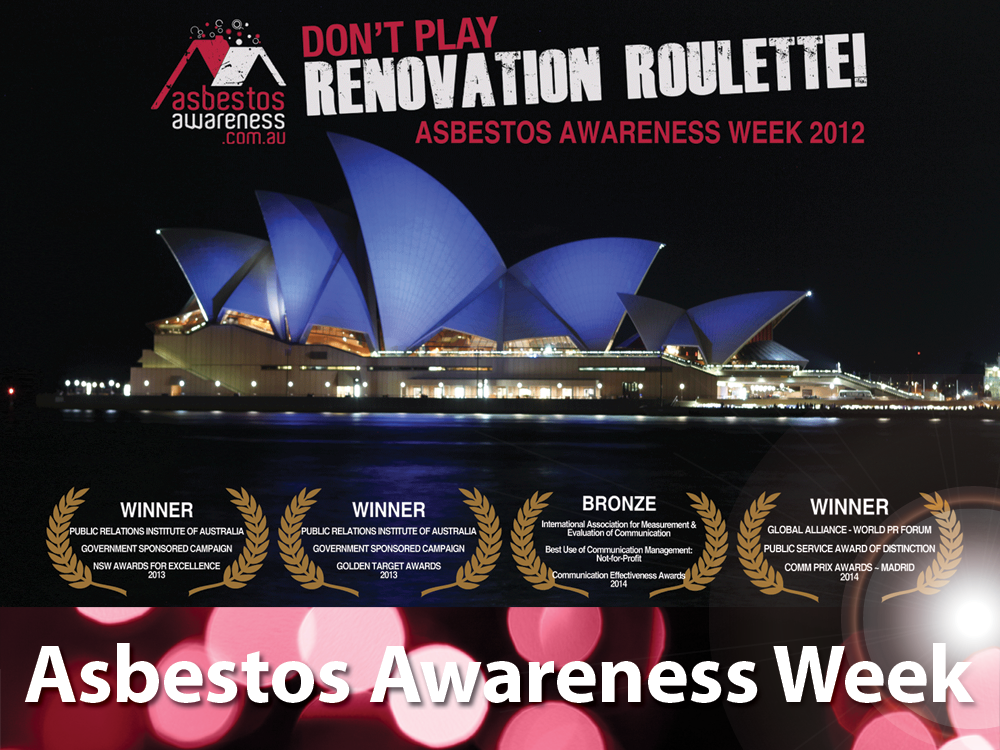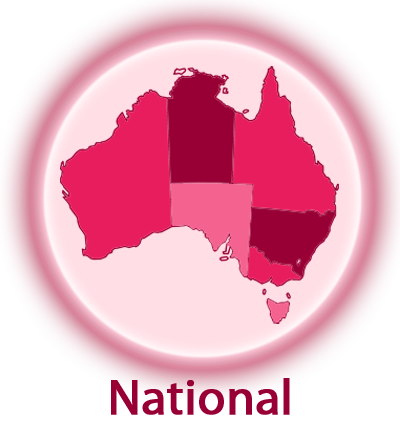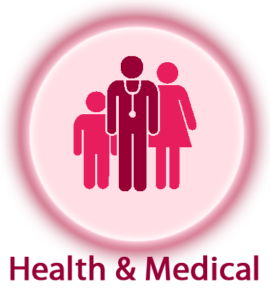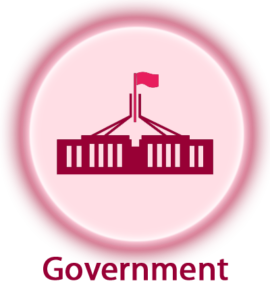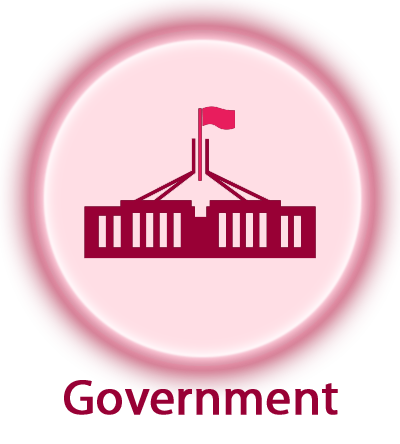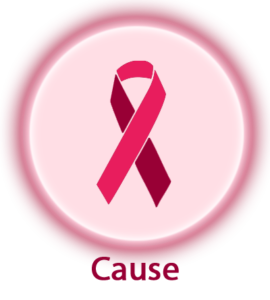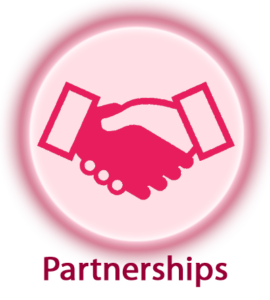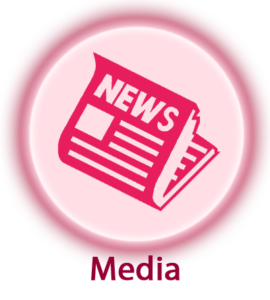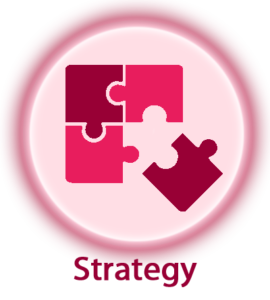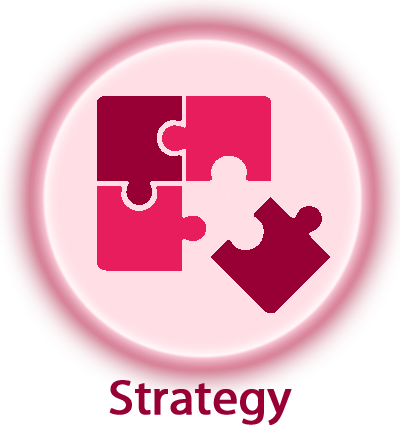 Asbestos Awareness Week – National 2012
Insight's Asbestos Awareness Week campaign is a national and international multi-award winning campaign launched in Sydney NSW in 2012. Working with limited budget to alert but not alarm homeowners about the dangers of asbestos when renovating, the campaign aimed to deliver greater local government participation and extensive national media coverage to drive traffic to asbestosawareness.com.au.
With 118 days lead-time, Insight conducted research and engaged with stakeholders including governments (all levels), support groups, relevant industry bodies, utilised celebrity ambassadors and developed Australia's first asbestos experiential education tool, Betty.  
To advance understanding of the dangers of asbestos in and around homes and educate homeowners on how to manage asbestos safely, Insight achieved a 118% increase in NSW Local Government participation, increased traffic to the website by more than 260% and achieved a 400% increase on media coverage from the previous year providing more than 18.5 Million opportunities to be seen and heard across Australia.
Since 2012, Insight has continued to build on this success when delivering the national Asbestos Awareness Month Campaign by consistently increasing media coverage, community and stakeholder engagement, education and awareness among homeowners and tradespersons and developing new resources year-after-year including for 2013,14,15,16 and 2017.
Background

Objectives
Educate Australian homeowners and renovators about the dangers of asbestos and where they could access resources to learn how to manage it safely.
Generate awareness throughout Australia and each Sydney metropolitan and NSW region via media, advertising and stakeholders.
Nationalise asbestosawareness.com.au.
Minimise media mentions of historical issues to prevent distraction from the current issue.
Campaign longevity: 100% increase in daily website traffic post Asbestos Awareness Week.
Engage non-NSW state/local government participation.
Appoint ambassadors.
Increase WorkCover NSW enquiries by 30% and asbestosawareness.com.au organic-search ranking on Google AU.
Increase by 100%.

Media coverage generated by the 2011 AAW campaign.
asbestosawareness.com.au: traffic, unique visitors, pageviews, referral sites.
NSW Local Government (Council) participation
Challenges
Lead-time: 118 days.
'Alerting' homeowners without causing 'alarm'.
Limited case studies due to nature of disease.
Variations in state/territory regulations.
Limited budget.
Contentious history of asbestos in Australia.
Social media potentially detrimental due to the contentious history of asbestos in Australia.
Results
Campaign Overarching Results
The Campaign achieved all goals and exceeded target objectives by as much as 400% advancing NSW and national understanding through alerting target publics to the significance of the dangers of asbestos in and around homes and educating them on how best to manage asbestos safely.
Stakeholders Engaged
NSW Heads of Asbestos Coordination Authorities
Ambassadors: From renovation and media sectors Don Burke, Scott Cam, Scott McGregor & John Jarratt
Governments; All states and territories
Health, research and victim support groups
148 Councils nationally (33 non-NSW) – 118% increase on 2011
Relevant industry/associations including Master Builders
Key Media Coverage Results
901 clippings including:

6 Cover stories
Extensive print, radio and television nationally, regionally, locally and in key metropolitan areas in each state and territory and all NSW and Sydney regions
602 traditional media clips
299 Online pieces
Only 3% mentioned manufacturer/issues

Print circulation reached 14+ million Australians*
14 TV 147 radio reached over 5.5 million Australians*
*Not all outlets had demographics
 
Awards
AWARDS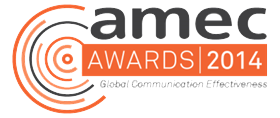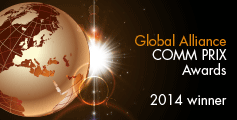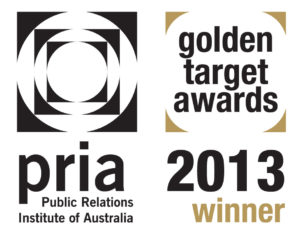 2014 – INTERNATIONAL ASSOCIATION FOR THE MEASUREMENT & EVALUATION OF COMMUNICATION (AMEC) – AMEC Communication Effectiveness Awards
Bronze: Best Use of Communication Management: Not-for-Profit
Australia's First PR agency to be shortlisted and to receive an AMEC Award
2014 – GLOBAL ALLIANCE FOR PUBLIC RELATIONS & COMMUNICATIONS MANAGEMENT – World PR Forum COMM PRIX Awards
Public Service Campaign Award of Distinction
Australia's first finalists and winners
2013 – PRIA NATIONAL GOLDEN TARGET AWARDS
Winner – Don't Play Renovation Roulette – Asbestos Awareness Week 2012
2013 – PRIA NSW AWARDS FOR EXCELLENCE
Winner – Don't Play Renovation Roulette – Asbestos Awareness Week 2012
Links
Links
Channel Ten News
Community Service Announcement
Campaign Overview Video
Testimonials
Testimonials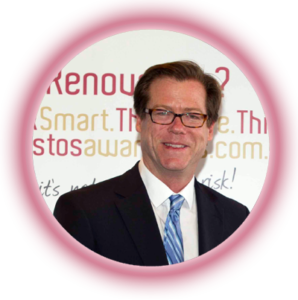 ASBESTOS EDUCATION COMMITTEE 
Insight Communications did an absolutely phenomenal job in creating and delivering our Asbestos Education Campaign for 2012 including the creation of "Betty – the ADRI House".
We are delighted to have found an agency that not only listened to our brief but are dedicated and passionate to our cause. The dynamic campaign showed innovation, a real understanding of our needs and a creativity that appealed to our target audience.
Insight certainly exceeded our expectations with a very successful launch and we are very excited about the campaign ahead and continuing our business partnership.
With the contentious history of asbestos in Australia, Insight Communications' commitment to policies and procedures and respecting essential approval processes within government, particularly where sensitive issues are concerned, has been critical and vital to the overall success of the campaign.
As Chair of the Asbestos Education Committee, I am pleased to endorse Clare and Alice Collins of Insight Communications as having been not only committed to delivering measurable outcomes but ensuring various government departmental requirements and regulations are met without compromise.
Peter Dunphy PSM, Chair Asbestos Education Committee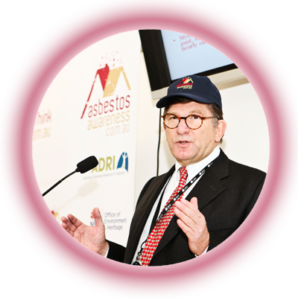 ASBESTOS DISEASES RESEARCH INSTITUTE (ADRI)
The Asbestos Diseases Research Institute (ADRI) is a partner in the 'Think Smart, Think Safe, Think asbestosawareness.com.au – it's not worth the risk!' campaign designed and orchestrated by Insight Communications. This campaign urges homeowners, handymen and renovators to learn about the dangers of, and working with, asbestos.
The success of the Insight Communications campaign is reflected in the uptake by local councils, the substantial national TV, radio and print media attention and the informative and user friendly website, asbestosawareness.com.au. We very much hope that increased awareness will eventually result in the translation of a reduction of the incidence of asbestos-related diseases. I would personally like to thank Clare and Alice Collins at Insight Communications for all their hard work and congratulate them on the very successful campaign, especially given the extremely short timeline.
Professor Nico van Zandwijk, Director, Asbestos Diseases Research Institute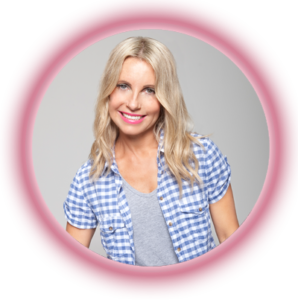 CHERIE BARBER – Asbestos Awareness Campaign
I've had the great pleasure of working with Alice and Clare Collins for the last three years, since I first became an ambassador for Asbestos Awareness.
Through their PR agency, Insight Communications, Alice and Clare work tirelessly around the clock, to raise awareness about numerous public issues including the dangers of asbestos. Project by project, they pour their heart and soul into everything they do with unbelievable gusto and unwavering commitment and dedication. They take on projects with a high degree of emotional investment, a rare and precious quality that you just don't find in the business world, today.
Apart from being incredibly efficient, Alice and Clare are a delight to deal with and seriously nice people. They pay attention to the small details and treat everyone with the utmost of respect. Nothing is too much trouble, and they constantly go the extra mile in everything they do. They are the type of people that employers could only dream of having within their organisation.
I'm proud to say I know them both and would recommend this formidable mother and daughter team to anyone.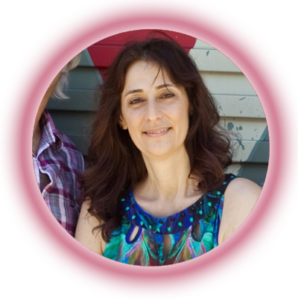 SERAFINA SALUCCI – Mesothelioma Patient – National Asbestos Awareness Campaign
In 2007 I was diagnosed with mesothelioma, an incurable asbestos related cancer with limited treatment options, with a poor prognosis for anyone diagnosed with it. They say prevention is better than cure, and I cannot think of any other situation that is more relevant than with mesothelioma. To this day, prevention is the closest thing we have to a cure, and this is why asbestos awareness and education is so crucial and important.
I have been in the fortunate position to have been involved with Insight Communications' Asbestos Awareness Campaign for a number of years and I have worked closely with Clare and Alice on many occasions.
I have the utmost respect and admiration for Clare and Alice. They have always treated me with respect and compassion, and have always been considerate of the challenges I have been going through in regards to my health. Regardless of what was going on during the campaign, they always made sure that I was doing and feeling ok.
They are an excellent example of how a small team can make a huge difference. I have always been impressed with the commitment, hard work, creativity and professionalism that they put into everything they do.
It would be impossible to quantify how many lives the Asbestos Awareness Campaign has saved. It has been a privilege to have been involved in the Asbestos Awareness Campaign and I congratulate Clare and Alice on the continued success of this campaign.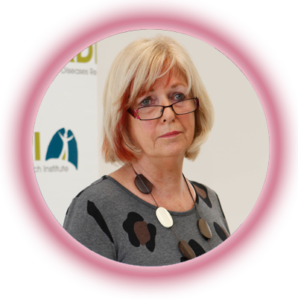 THE LATE CAROL KLINTFALT OAM – Mesothelioma Patient – National Asbestos Awareness Campaign
The benefits that I gained from sharing my story with the media is a feeling of accomplishment. Anywhere, anytime, if I can, I will spread the word of the dangers of asbestos in our society and having been diagnosed with Mesothelioma from exposure to asbestos I feel very angry, very disillusioned for what has happened to me and my family. Everyone should learn about the dangers. Forget about "this won't happen to me", it can happen to anyone. I will stand on an orange box anytime and talk about the dangers and my story. It gives me a sense of self satisfaction that I am able to give something back and hopefully do something positive to help others from not going through what I have gone through.
I have found Clare Collins an absolute delight to deal with. It is often said "that you don't know what it feels like unless it happens to you" but Clare's passion for the cause is quite extraordinary. That goes also for her lovely daughter Alice and all the other kind people that work on the Insight team. They have all demonstrated great sensitivity towards me and all seem very passionate about the cause.