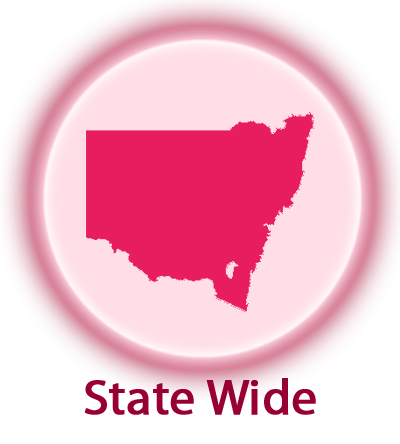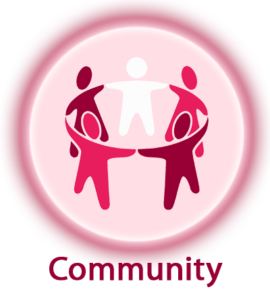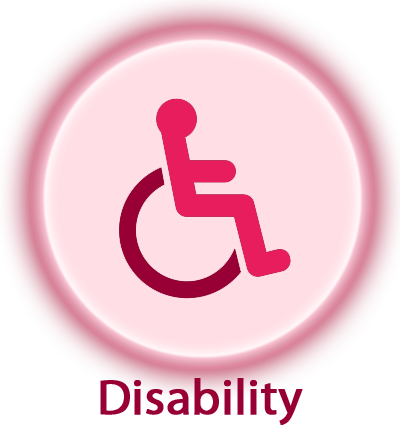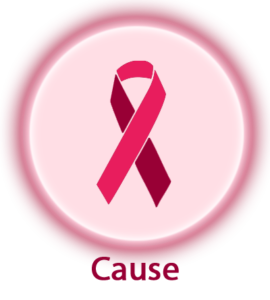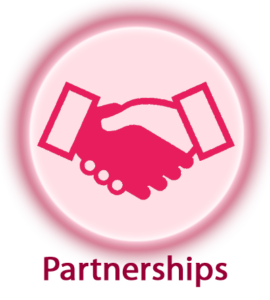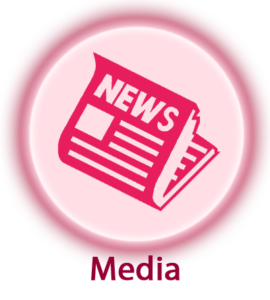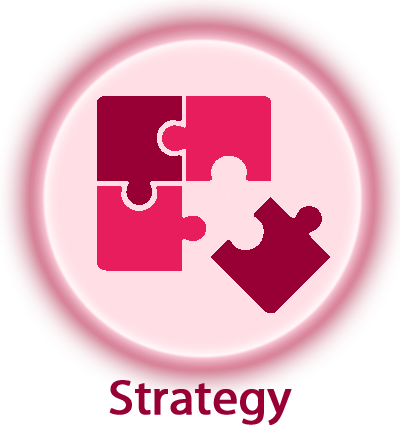 Ability Awareness Week – 2010
Throughout NSW, Ability Options provides an extensive range of essential services for people with a disability and their families.  In 2009, Ability Options engaged Insight to conduct a communication audit and develop an effective communication strategy targeting internal and external audiences.
To develop a strong sense of community internally and build brand recognition throughout the regions where Ability Options operates, Insight developed a multi-faceted, strategic communication campaign to 'create a level playing field for life' for people living with a disability.  We developed a strategic partnership with the Rabbitohs, produced and distributed radio Community Service Announcements and launched Ability Awareness Week at Sydney's biggest playing field, ANZ Stadium (free of charge). 
Through rolling out multiple media and event activities over the week-long campaign Insight successfully engaged staff, government representatives (state and federal), key stakeholders and increased wide-spread brand awareness of Ability Options. Media coverage reached almost 1 million people and for the first time Ability Options' brand was recognised across NSW.
Background
Objectives
Boost profile of Ability Options with government, key stakeholders and within the wider NSW community specifically in regions where they operated
Educate staff about the rebranding and the operations of other departments and instil a sense of community within the organisation
Profile the work of Ability Options and the successes of their clients to the NSW community
Challenges
Ability Options was an unknown brand
A surprise federal government leadership spill and the announcement of the federal election occurred during the week-long campaign
Legalities and processes imposed when dealing with politicians during an election period – specifically with caretaker ministers
The tragic disappearance of Kiesha Abrahams impacted community involvement and media
Results
Successful
 Outcomes
Insight generated 46 Media Clips from 26 Media Releases including:

2 national
1 major metropolitan
15% television
34% print
8% radio and;
43% online
48% of media generated were positive client stories
46% of media coverage related to media launch events

Events Held:

Ability Awareness Day Luncheon for staff and clients
4 Media Launch Events:

Ability Awareness Week – ANZ Stadium – Media Launch
Ability Awareness Week – Official Opening – AO Head Office
Ability Awareness Week – Turning of the Sod – Ability Options Wholesale Nursery 
Official Opening of Ability Options Mt Druitt Employment Office

Partnerships: Developed partnerships with South Sydney Rabbitohs – South's Care Program, ANZ Stadium, NSW Police, Team GWS and Woolworths Public Affairs
Case Studies:

20 Client Case Studies which generated 18 media stories across print, radio, television and online.

Insight reached 955,745 New South Welshmen (excluding online) and had 11 minutes of radio/television air time to successfully increase brand awareness for our client.
In 2009 Ability Options provided services to 1400 clients, following the 2010 campaign client acquisition grew to 3000 a 114% increase which lead to the financial increase and expansion of the Ability Options brand.
Links