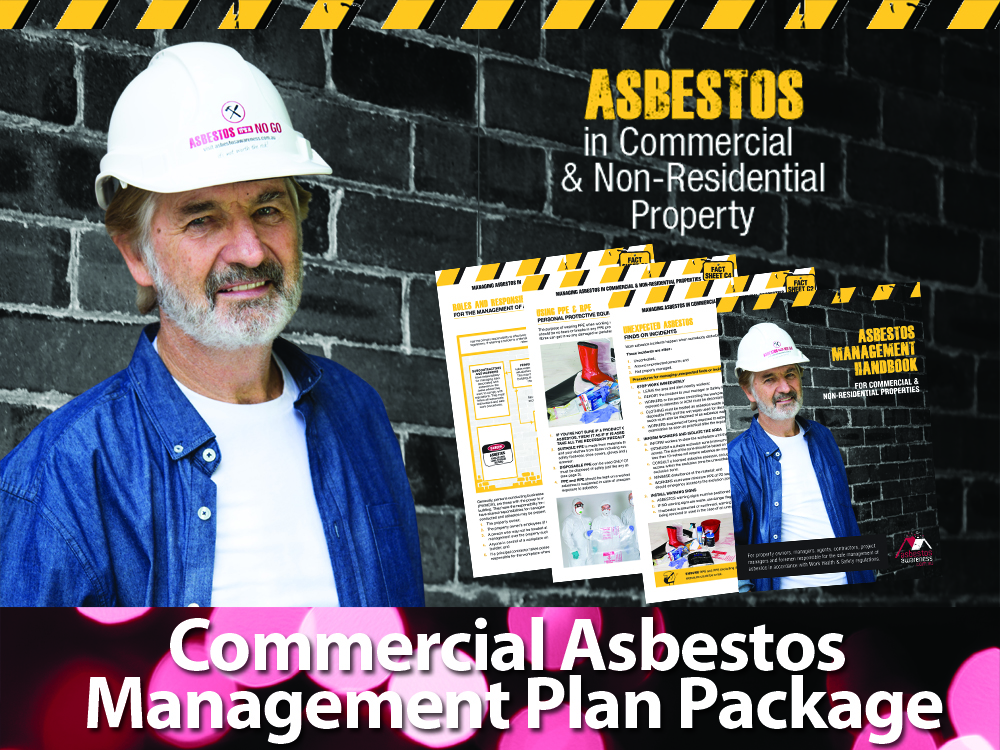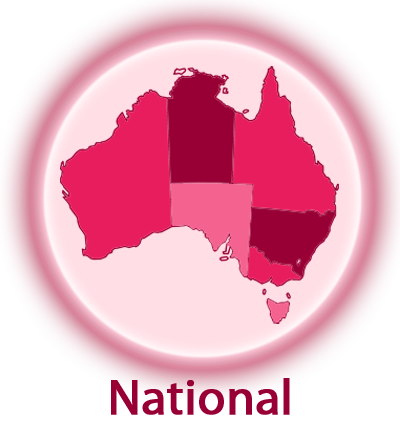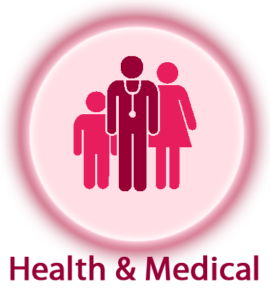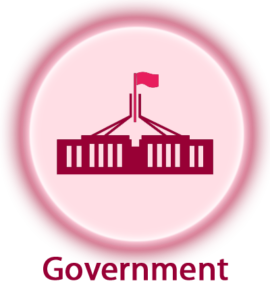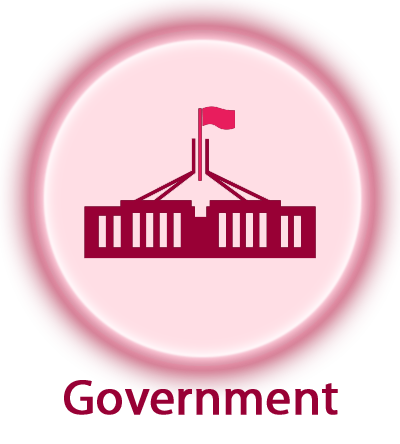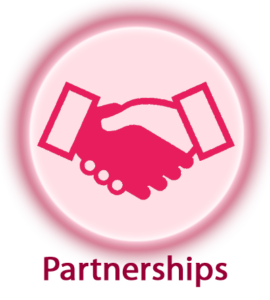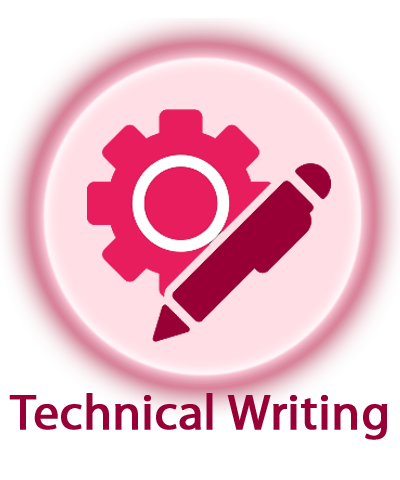 Technical Writing – Asbestos Management Handbook for Commercial and Non-Residential Properties
Although much has been done to better inform Australians of the dangers of asbestos in domestic properties including Insight's National Asbestos Awareness Month Campaign and the extensive resources developed for www.asbestosawareness.com.au; user-friendly resources for untrained people working in the commercial property sector was limited.
Although larger developers and contractors often have asbestos management policies and procedures in place to ensure compliance with regulations, a number of groups needed accessible, accurate information to improve knowledge, safety and compliance across the sector.
Insight was retained to develop and launch a resource that would assist a variety of groups responsible for managing asbestos in commercial and non-residential properties including property owners, managers, agents, contractors, project managers, foreman and tradespersons – a very broad audience.
Background
Objectives
Improve compliance with government regulations in the management of asbestos in commercial and non-residential properties.
Provide a broad range of audiences with accurate, concise, user-friendly information.
Develop a comprehensive resource to provide those responsible for managing asbestos in commercial properties with essential information including; regulations, roles and responsibilities, property and product types, risks, documentation and procedures for risk assessments, Asbestos Management Plans, Asbestos Registers, and the requirements for training, inspections, surveys, removal and remedial works.
The resource needed to be accessible, practical, and incorporate technical information presented in a user-friendly format for those unfamiliar with reading regulatory guidelines.
Ensure target audiences are aware of the new resource, where and how to access it.
RESEARCH
With the purpose of increasing understanding and improved compliance with Work Health and Safety regulations and Codes of Practice among a diverse range of audiences and industries; Insight conducted extensive research and consultation with key industry stakeholders including SafeWork NSW, Master Builders Association, The Property Council of NSW, builders, project managers, contractors and specialist occupational hygienists from Prensa Risk Management Services.
Research also included the gathering of detailed information on property types, the various asbestos-containing materials and their locations, and photography of numerous buildings and products to provide visual examples.
Insight's research included analysis of data and referenced multiple sources including the Work Health and Safety Act and Regulations, Codes of Practice – How to Manage and Control Asbestos In the Workplace and How to Safely Remove Asbestos, Work Health and Safety Consultation Cooperation and Coordination, the NSW Environment Protection Authority and Waste, and SafeWork NSW.
CONSLUSIONS
Insight found that there were three primary barriers to compliance among target audiences: A sense of apathy among some builders and tradespersons – "She'll be right mate"; the cost of asbestos removal and remediation across all audiences; and, a lack of knowledge of asbestos and the roles, responsibilities and requirements among those unfamiliar with reading and applying regulations.
Although various fact sheets and guidelines were available across a range of government websites, there was no comprehensive, user-friendly guide presented in lay terms that incorporated the regulations, best practice guidelines and provided step-by-step instructions for asbestos management in commercial and non-residential property situations.
In addition to the primary guide, Insight concluded that multiple support resources in various formats were required to better assist end-users in complying with regulations and safe management practices.
Results
RESULTS
Asbestos Management Handbook for Commercial and Non-Residential Properties 
With reference to numerous government regulations and resources, Insight wrote, designed and produced Australia's first comprehensive guide to managing asbestos in commercial properties in line with regulations.
Designed to be accessible to multiple target audiences – from experienced builders to first-time property owners and managers; the Handbook presents technical information in user-friendly terms while providing essential information on compliance. Featuring Asbestos Awareness Ambassador, John Jarratt on the cover, the handbook, presents a comprehensive list of the many various types of structures that will most likely contain asbestos; images of product types commonly found in commercial properties to provide users with visual references on what to look for, and as case studies of best practice and the types of incidents to be avoided.
The Handbook also provides clarity on the various roles and responsibilities for asbestos management at multiple levels featuring step-by-step procedures and the importance of record keeping when developing an Asbestos Management Plan, a Register, worker training, risk assessments and the regulated procedures when contractors are conducting inspections, planning works or working on site including during refurbishment, demolition, asbestos removal, remediation and unexpected asbestos finds occur.
To complement the Guide, Insight developed essential Fact Sheets to demonstrate step-by-step procedures and templates in Word and Excel to ensure essential asbestos management and record keeping is practical and simplified for ease-of-use as well as cost and time efficient.
The comprehensive Asbestos Management Handbook for Commercial and Non-Residential Properties package comprises 13 items:
Asbestos Management Handbook for Commercial and Non-Residential Properties (36 pages)
Asbestos Register Template
Model Asbestos Management Plan (AMP) Guide Template
Asbestos Removal Record Template
Workers Training Requirements & Records Template
Model Asbestos Policy for Contractors & Builders Template
Model Asbestos Management Procedures for Contractors & Builders Template
C1 Fact Sheet – Unexpected Asbestos, ACM Finds or Incidents Procedures Flow Chart
C2 Fact Sheet – Unexpected Asbestos Finds or Incidents
C3 Fact Sheet – Asbestos Management Recommendations and Guidelines
C4 Fact Sheet – Using PPE and RPE
C5 Fact Sheet – Roles and Responsibilities for the Management of Asbestos and ACM
C6 Fact Sheet – 20 Point Safety Check for Contractors, Subcontractors and Workers
Media Launch of Asbestos Management Handbook for Commercial and Non-Residential Properties package included:
The Handbook package is available at asbestosawareness.com.au
Insight launched the Handbook to targeted audiences via relevant industry media outlets and stakeholder groups including commercial property, trades associations and government stakeholders.
The Handbook was promoted by associations to members including online, in member magazines, newsletters and across social media platforms.
Effective media engagement achieved a broad coverage across multiple property and trade media outlets nationally and internationally.
State and local governments promoted and shared the Handbook via online links.
Following the launch announcement, online resources have been accessed and downloaded 4,419 times in 8 weeks with the various components of the resource being consistently downloaded from the website.
Links