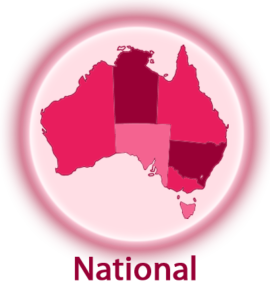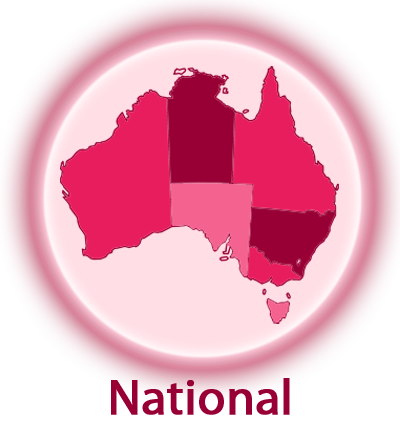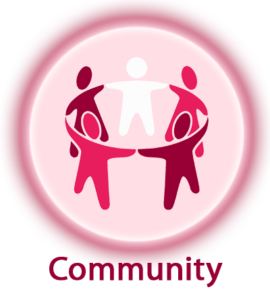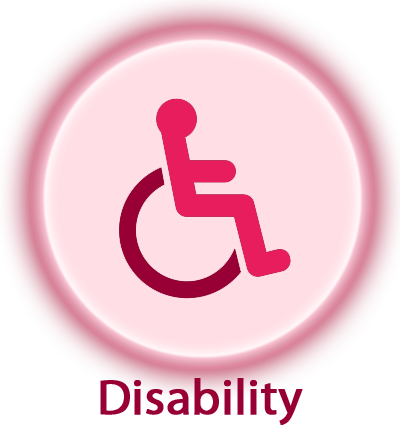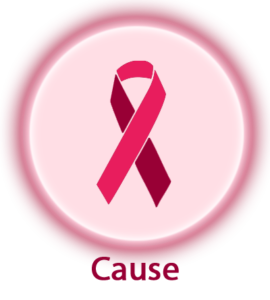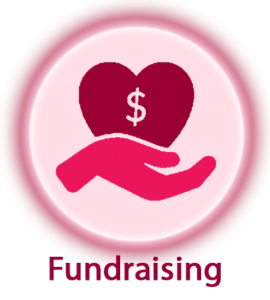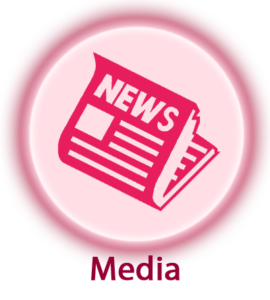 A Gift Like Nun Other – Australasian Campaign 
Timor-Leste, one of the world's newest nations, had limited community and healthcare services.  Through a friend and colleague, Paulie Stewart, Insight learned of the plight of a small group of Timorese Nuns providing essential physiotherapy to children with disabilities in Dili.  Without a clinic, the Nuns shared a motor scooter to deliver vital care to children in their homes.
Passionate about their cause, Paulie made it his mission to raise $AU10,000 to purchase a reliable vehicle that would assist the Alma Nuns in their work. However, despite securing a feature story on ABC's Compass, Paulie had raised only $AU3,000 – way short of what was required.
Insight offered our assistance pro bono and issued a strategically placed media release demonstrating the need and calling on Australians to donate. Through the support of journalists and the generosity of the Australian people, together we generated close to $AU100,000 which not only purchased a new vehicle, but also funded the construction and refurbishment of two clinics enabling the Alma Nuns to offer higher quality services to a greater number of children in both Dili and the surrounding remote regions.  The Nuns were now also able to afford shoes…
Background
Objectives
Paulie had already generated $AU3,000 of the $10K needed to purchase the vehicle
Insight's objective was to raise the balance needed, $AU7,000, to purchase a safe, reliable vehicle to enable the Alma Nuns in Timor Leste to increase essential physiotherapy to a greater number of children in Dili and surrounding districts
Insight conducted the campaign in a Pro Bono capacity
Challenges
No online or telephone donation facility
Unknown cause in Australia
The story had already appeared on national television with limited outcome
Roll Out
1 media release, strategically placed
Results
Successful
 Outcomes
Widespread mainstream media coverage including The Age and the Sydney Morning Herald
Raised close to $AU100,000 and generated a database for ongoing support
Enabled the purchase of a vehicle and funded the building of a clinic
Improved and increased service delivery to children with a disability
Awards
Awards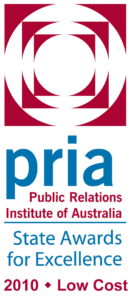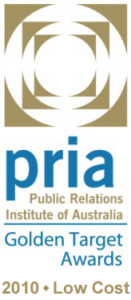 2010 – PRIA NATIONAL GOLDEN TARGET AWARDS
A Gift Like Nun Other – Commended – Low Cost/Pro-Bono
2010 – PRIA NSW AWARDS FOR EXCELLENCE
A Gift Like Nun Other – Commended – Low Cost/Pro-Bono
Testimonial
Testimonials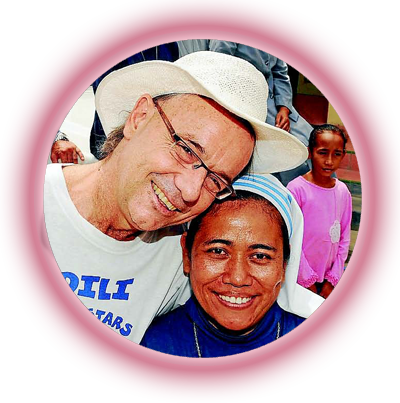 My name is Paulie Stewart. For thirty years I was a journalist at News Limited specialising in entertainment reporting and I can say without any hesitation that Clare Collins, Alice Collins and their team from Insight Communications are without doubt one of the best public relations outfits I have been involved with.
I have a close connection to East Timor as my oldest brother Tony Stewart was one of the five journalists killed at Balibo in 1975. Clare and Alice helped me run a campaign alongside News Limited to raise funds for the Alma Nuns in Timor-Leste. The Alma Nuns are physiotherapists who tend to many of the disabled children in the former Portuguese colony. 
Thanks to Clare and Alice and their team's passion, professionalism, integrity and drive we raised close to $100,000 much to the delight of the Nuns and their young charges who were able to purchase a vital transport van after this successful campaign.
All through the campaign Clare and Alice approached the difficult task at hand with a cheery, confident attitude and were very sensitive to the needs of the third world clients we worked with.
I am pleased to endorse Clare, Alice and their work practices 100 per cent.
Yours truly
Paulie Stewart