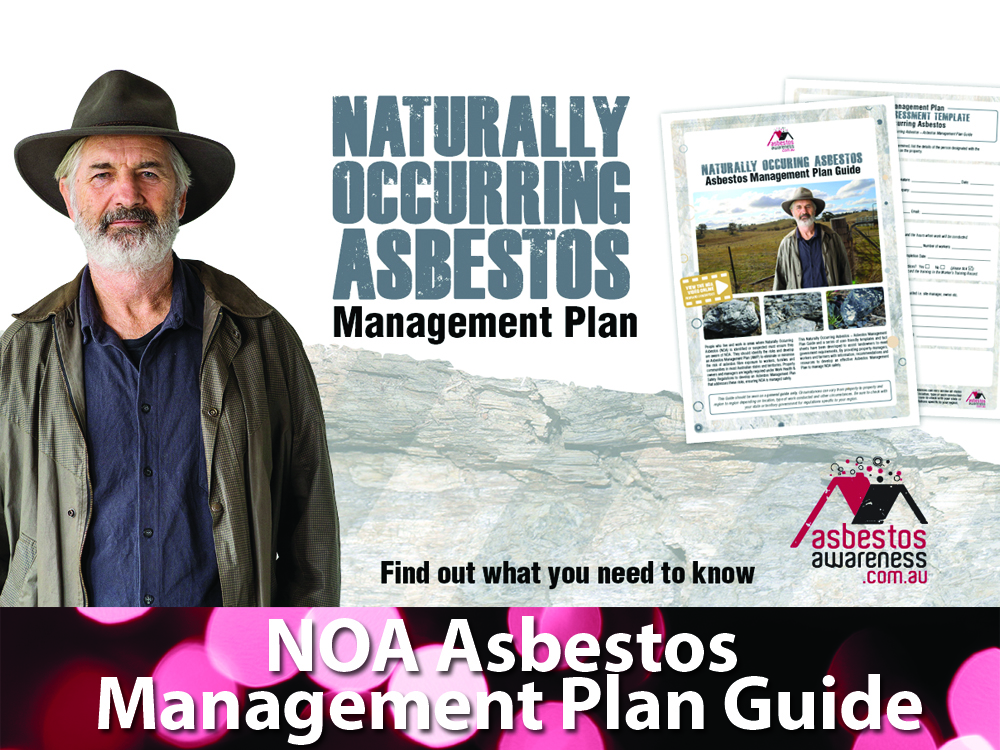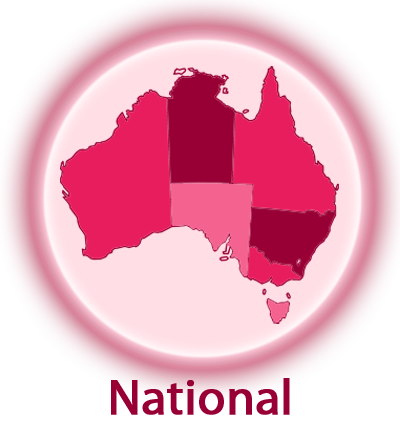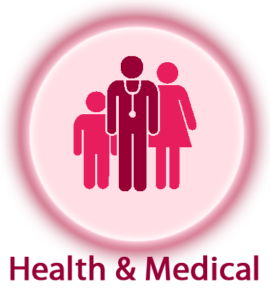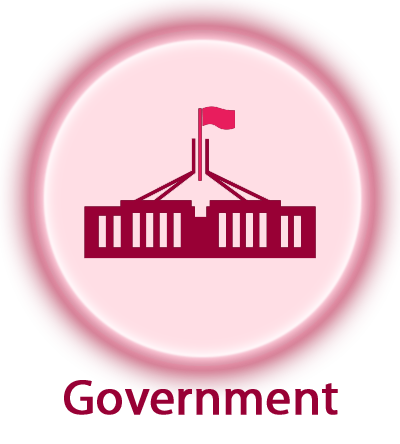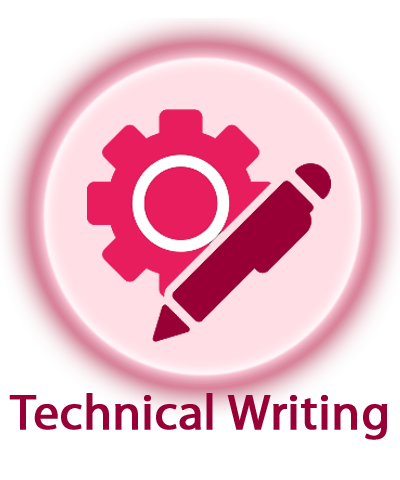 Technical Writing – Naturally Occurring Asbestos (NOA) Guide
Heads of Asbestos Coordination Authorities, NSW Government
The HACA works to improve the management, monitoring and response to asbestos issues in NSW by developing coordinated prevention programs including a state-wide plan for asbestos and the Asbestos Awareness Campaign.
The Heads of Asbestos Coordination Authorities (HACA) was chaired by SafeWork NSW, with representatives from the Department of Industry, Department of Planning and Environment, Environment Protection Authority, Local Government NSW, NSW Health, Office of Emergency Management, Office of Local Government and the Dust Diseases Authority (ICARE).
While asbestos occurs naturally in soils and rocks in less than 1% of NSW, if disturbed, naturally occurring asbestos (NOA) can release dangerous fibres that if inhaled can cause life-threatening diseases.  It's essential that people living in regions where NOA occurs, manage it safely in line with WH&S regulations.
In 2017, Insight was invited to develop, write, design and produce the Naturally Occurring Asbestos (NOA) – Asbestos Management Plan Guide to provide property owners who may be affected by NOA with vital information to ensure it's managed safely according to regulations.
Background
Objectives
Improve compliance with government regulations in the management of asbestos in commercial and non-residential properties.
Provide a broad range of audiences with accurate, concise, user-friendly information.
Develop a comprehensive resource to provide those responsible for managing asbestos in commercial properties with essential information including; regulations, roles and responsibilities, property and product types, risks, documentation and procedures for risk assessments, Asbestos Management Plans, Asbestos Registers, and the requirements for training, inspections, surveys, removal and remedial works.
The resource needed to be accessible, practical, and incorporate technical information presented in a user-friendly format for those unfamiliar with reading regulatory guidelines.
Ensure target audiences are aware of the new resource, where and how to access it.
RESEARCH
Insight conducted extensive, intensive research incorporating consultation with key stakeholders including councils in known NOA regions and SafeWork NSW Inspectors (specialists in asbestos management best practice), and; a detailed review of 28 sources of information including:
Work, Health & Safety Act and regulations, and asbestos management Codes of Practice.
Information published on multiple NSW Government platforms including numerous fact sheets.
CONSLUSIONS
Information was incomplete, cumbersome and dispersed across multiple government documents and websites.  There was no one-stop-shop for information on NOA with land owners needing to refer to multiple regulatory documents, fact sheets and websites to acquire essential information to enable compliance with regulations.
To increase property owners' knowledge of NOA and provide them with the tools needed to manage it according to regulations, a comprehensive, practical resource that presented technical information in lay terms was required to provide user-friendly information from one reliable source.
The resource needed to be easily accessible and importantly; those living in affected communities needed to be made aware of the new resource and where and how to access it.
Results
RESULTS
Production of the Naturally Occurring Asbestos (NOA) – Asbestos Management Plan Guide
With reference to numerous government regulations and resources, Insight wrote, designed and produced Australia's first comprehensive guide to managing NOA safely in line with regulations.
Designed to be accessible to the lay person, the practical Guide presents technical information in user-friendly terms featuring images and step-by-step procedures.  The graphic design incorporates an image of NOA and features Asbestos Awareness Ambassador, John Jarratt in a rural setting with photographs throughout providing visual references to terms.
To complement the Guide, Fact Sheets demonstrating step-by-step instructions and templates were developed to ensure essential record keeping was practical and simplified for ease-of-use.
The comprehensive NOA Guide package comprises 7 items:
Naturally Occurring Asbestos (NOA) – Asbestos Management Plan Guide (21 pages)
Asbestos Management Plan – Property Risk Assessment (Template)
Asbestos Management Plan – Site Specific (Template)
Incident Procedures & Report (Template)
Workers Training Requirements (Template)
NOA RPE & PPE – FACT SHEET
NOA Decontamination – FACT SHEET
Media Launch of Naturally Occurring Asbestos (NOA) – Asbestos Management Plan Guide
The NOA Guide package is available at asbestosawareness.com.au
Insight launched the Guide at a media event in Orange NSW featuring "Betty – The ADRI House" and a variety of spokespersons including John Jarratt, SafeWork NSW, HACA and Orange City Council representatives. The event was well attended by representatives from multiple affected councils and media.
The media announcement was well covered by multiple, targeted rural and regional media outlets including print, radio, television and online with the story syndicated across multiple publications and networks.
Targeted NSW councils and stakeholders were informed of the resources and provided with additional information to promote the Guide via media and social media outlets.
3,700 copies of the Guide package were printed and distributed to NOA council regions.
In addition to free copies distributed by councils, 3,588 NOA resources were downloaded from the website following the launch announcement.
Links