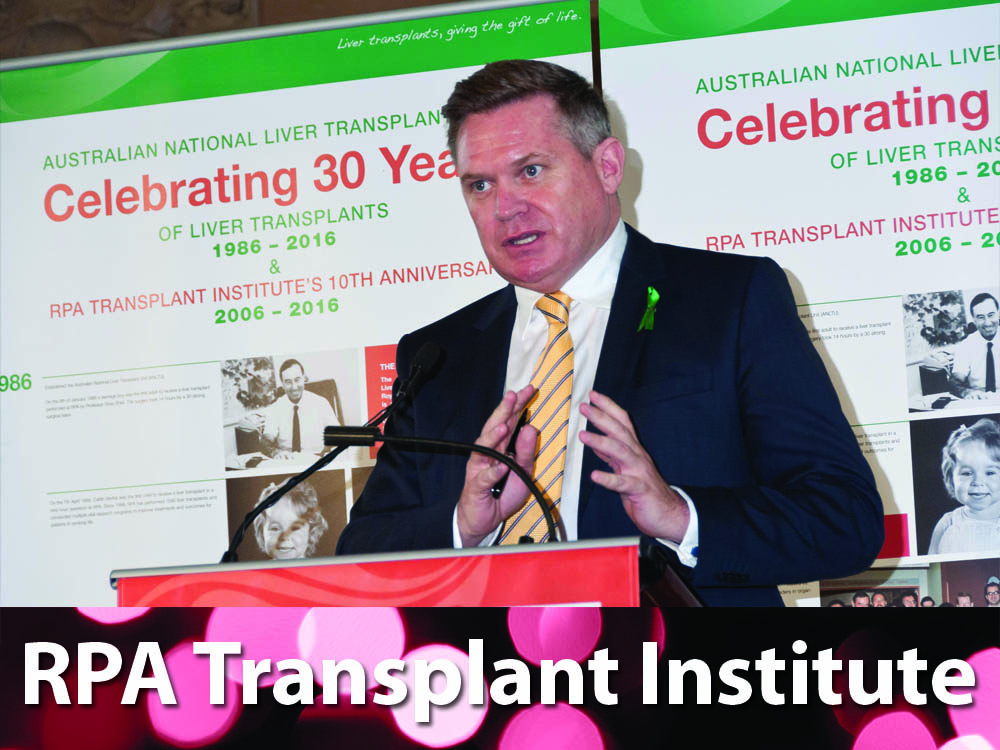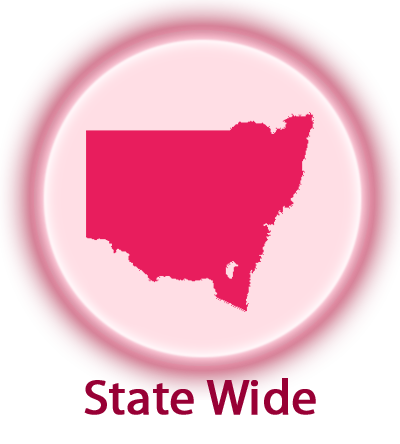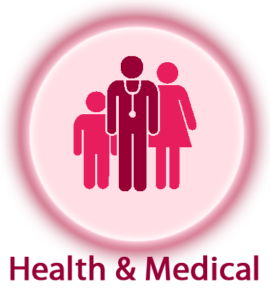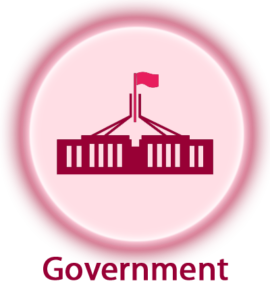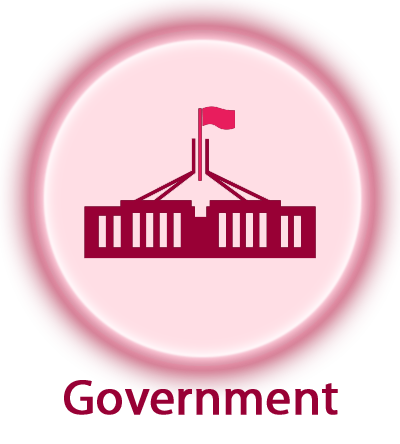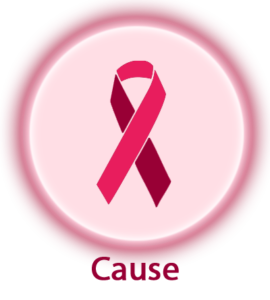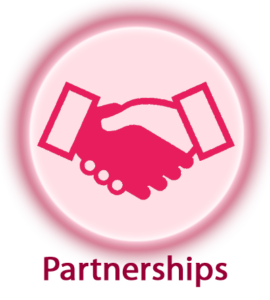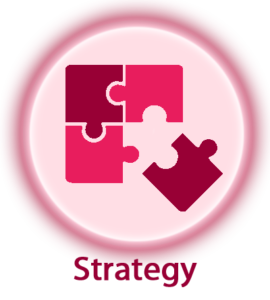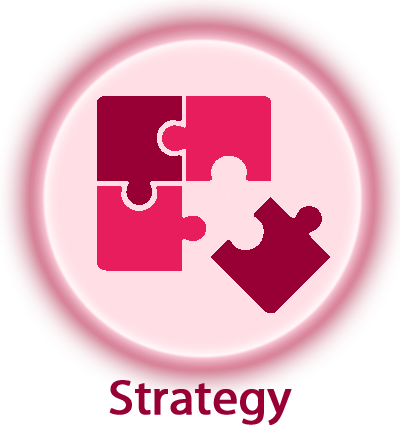 RPA Transplant Institute – Communication & Events
While heading up the RPA Foundation at Royal Prince Alfred (RPA) Hospital, Insight's director, Clare Collins worked on establishing the RPA Transplant Institute (RPATI) to generate awareness of the need for organ donations and increase fundraising income for ongoing medical research to improve patient outcomes.
One of Insight's most valued, long-term clients, Insight has continued to provide a broad range of communications to support the life-saving work of the RPATI including brand management, writing and graphic design of the biannual newsletter, communication audits, events and much more.
In 2016, the RPATI was planning celebrations to celebrate 30-years of Australia's first National Liver Transplant Unit and the 10th anniversary of RPATI's successful funding of research and equipment for both liver and kidney transplantation surgeries.  Insight was retained to provide a variety of specialist services ensuring marked success of all celebration activities and events.
Background
Objectives
Develop a communication strategy incorporating multiple activities within budget parameters.
Produce communications that demonstrate the success of 30 years of liver transplants at RPA and the 10th anniversary of the RPATI's success in funding medical research and equipment.
Deliver engaging celebration events incorporating activities for stakeholders including liver transplant recipients, medical practitioners and researchers, RPA staff (general) and RPATI sponsors.
Strategy
Insight researched and developed a communication strategy incorporating:
A brand refresh and the launch of Green Ribbons.
Communication collateral including branded promotional materials – banners, posters, flyers etc..
A series of events during a week-long celebration and event materials – invitations, guest lists, programs, media briefs, speaker notes, run sheets, etc..
Direct Mail Appeal – Writing and production leveraging anniversary celebrations to generate funds.
Research and production of the first documented history of Australia's first National Liver Transplant Unit at RPA.
Results
Results
Insight developed and delivered a range of services and activities promoting the celebrations including:
Promotions – Street banners on Missenden Road, internal banners throughout RPA Hospital, posters, and audio visual displays.
Writing & Graphic Design – Event collateral (invitations, programs, briefing notes, banners, AV etc.), media briefs and features for internal area health service communications, Direct Mail Appeal and the RPATI Special Edition newsletter featuring the History of the National Liver Transplant Unit and Liver Transplants at RPA Hospital.
5 Events – Hospital community, media event hosted by Michael Usher featuring transplant recipients, families and friends; luncheon and scientific forum during Grand Rounds, and a RPATI and Liver Transplant Unit VIP dinner.
The History of the National Liver Transplant Unit and Liver Transplants at RPA Hospital – RPATI Newsletter – Liver Transplant Commemorative Edition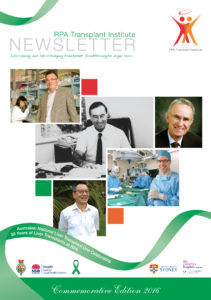 Until 2016, the history and success of Australia's National Liver Transplant Unit (ANTLU) at RPA had not been documented.  Insight conducted intensive research gathering critical information and original images to formally record and acknowledge RPA's success in liver transplantation. 
Insight wrote, designed and produced Australia's first significant comprehensive account of the 30-year history of liver transplants in Australia, profiling the life-saving work established by Australia's first National Liver Transplant Unit which is considered to be among the leaders in organ transplantation surgery and research.
The 36 page RPATI Newsletter – Liver Transplant Commemorative Edition featured the history of transplantation surgery in Australia from 1967 through to 2016, and the launch of Australia's internationally acclaimed National Liver Transplant Unit in 1986, the first life-saving adult (January 1986) and child (April 1986) liver transplants and the ongoing ground-breaking research conducted at RPA.
Testimonial
Testimonial
RPA TRANSPLANT INSTITUTE – ROYAL PRINCE ALFRED HOSPITAL, SYDNEY
It has been more than 10 years since I first engaged Insight Communications to help us with the launch of the RPA Transplant Institute. Since then, Insight Communications have been instrumental in managing many successful events for us over the years that have not only increased public awareness of 

transplantation in Australia but also raised valuable funds for research and improving the care of patients.
In 2016, I asked Insight Communications to organise a full day event to celebrate 30 years of liver transplantation at the RPA and the 10-year anniversary of the RPA Transplant Institute. After being briefed on the many facets of the day, Clare and Alice worked tirelessly and passionately to ensure the event was a resounding success. Their professionalism, knowledge, enthusiasm and communication excellence are second to none.
It is always a pleasure to work with Clare and Alice. Their integrity, understanding, passion and drive are what set them apart from other public, media and communication agencies. Insight Communications will continue to play a vital role in the RPA Transplant Institutes' fundraising and media communications ventures.
Nick Koutalistras, Manager, RPA Transplant Institute