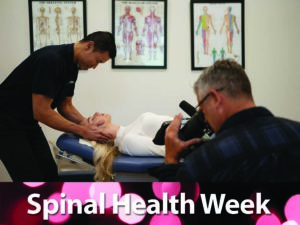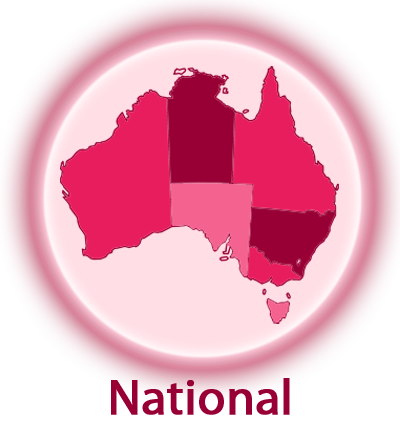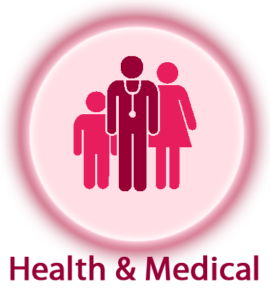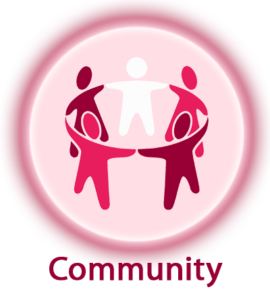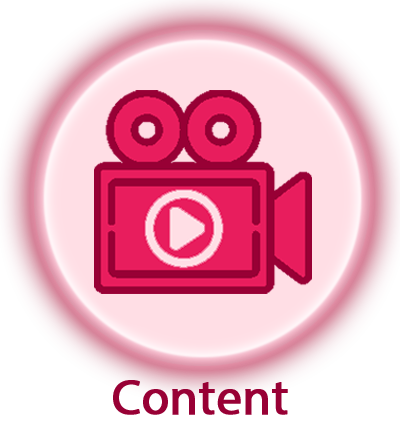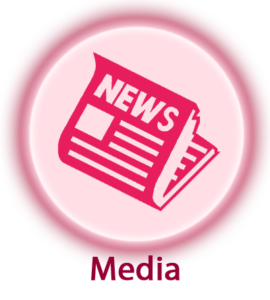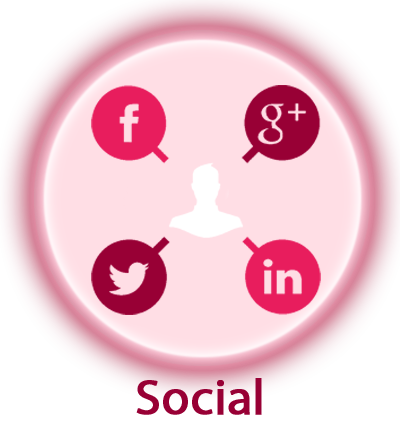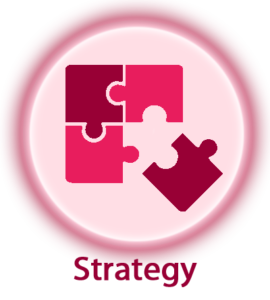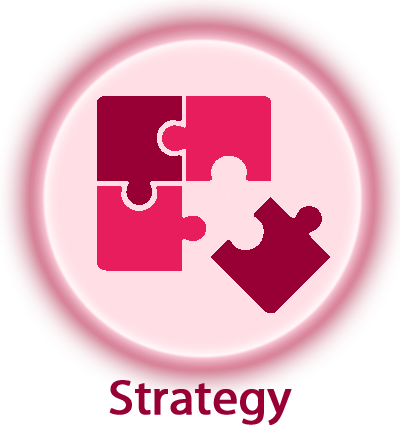 Spinal Health Week – Australian Chiropractors Association
Spinal Health Week (SHW), the Australian Chiropractors Association's (ACA) flagship campaign for over 25 years, aimed to promote spinal health and wellbeing through chiropractic care.
In March 2023, Insight was engaged to conduct SHW23 (22-28 May) focusing on Headaches, completing their four-year "Consider A Chiro" framework to:
Educate every-day Australians about chiropractic care
Build confidence in chiropractic as a practical, professional healthcare option for headache treatment
Promote chiropractic neuro-musculoskeletal healthcare through awareness, participation and education
Background
Objectives
Increase national awareness of ACA, Members and chiropractic benefits
Undertake community engagement: to determine, disseminate and extend messaging
Position ACA as 'Australia's peak chiropractic organisation' and ACA Members as 'experts' in neuro-musculoskeletal health
Utilise SHW as the vehicle promoting ACA, Members and chiropractic messages
Key Measurables:
20% increase: media coverage; website traffic; Find-A-Chiro users;
10,000,000 media opportunities 'to see' (+73%)
100 community registrations
Achieve 30,000 (Owned) 80,000 (Earned) social interactions
Communications Strategy
After 25 years, the SHW23 communications strategy required innovation and rejuvenation to excite stakeholders and generate widespread engagement, by applying clear, strategic tools and tactics to achieve SMART objectives.
Insight's research underpinned the overarching strategy identifying opportunities to:
Improve public perceptions of chiropractic as healthcare
Increase stakeholder and develop community engagement
Provide fresh, current, newsworthiness
Elevate ACA as the 'authority' and ACA Members as 'the experts' in neuro-musculoskeletal health
The strategy incorporated:
SHW brand and call-to-action rejuvenation
Evidence-based key messages
New Internal/External stakeholder engagement initiatives to re-engage ACA Members and engage new third-parties (Corporations, Associations, Community Leaders, Government, Wider Community etc.)
Review and redevelopment of SHW assets/content to target stakeholders with tailored messaging
Media engagement, announcements, and widespread national distribution incorporating new data and case studies
Strategic social media (Owned/Earned/Paid)
Core Strategy
Insight recommended upgrading the "Consider a Chiro" call-to-action,  becoming the stronger and more direct "Consult A Chiro"; and reframed "chiropractic care" as "chiropractic healthcare". These subtle innovations:
'Remove doubt' inspiring confidence to 'consult' a chiropractor;
'Instill' confidence chiropractors are qualified, respected healthcare practitioners;
'Inform' audiences that in 'consulting' a chiropractor they'll gain relief from headache;
'Instruct' audiences to act and contact a chiropractor to ultimately;
'Improve' spinal healthcare enabling Australians to "Take back control of their health and wellbeing".
Results
Successful
 Outcomes
Insight's Spinal Health Week Campaign exceeded all goals and SMART objectives.
The SHW23 Campaign produced 7,029 unique opportunities (earned/owned/paid) for message engagement, generating 1,269,501 impressions, engaging 1,096,060 individuals and creating 279,467,112 potential opportunities-to-see, including:
3,644 Earned pieces (traditional/digital/social)
650 Traditional media clips appeared in 408 media outlets across 93 locations; 24,507,044 opportunities-to-see; +325% (on SHW22)
2,994 Earned digital: social (2,717) websites (326)
3,225 Paid: social advertising/media-distribution
TRADITIONAL MEDIA:
660 nationwide across national, metro, regional, industry and suburban; +178%
+680% TV: (156) Sunrise, all 9 and 7 News programs, nationally
+411% Radio: (180) ABC/2GB/3AW/4BC/5AA/6PR/Mix/Smooth/Gold/etc.
+83% Online-News: (289) Body+Soul homepage feature; syndicated across News Corp dailies
+4% Print: (27) West Australian, Herald Sun
Media Socials: (8) @7News/@Body+Soul
ONLINE OTHER:
278 non-media websites: Government/MPs/Chiropractors
SOCIAL: 3,365
Owned: 312
Reach: 1,181,552
Engagement: 60,995
Earned: 3,053
Reach: 24,714,179
Engagement: 871,880
Paid:
Reach: 709,114
Engagement: 152,611
WEBSITE: Substantial increases across all metrics:
SHW: +132%
Find-A-Chiro: +124%
Direct Traffic: +248%
Referral: +565%
Users: +132%
Organic Social: +117%
Sessions: +100%
COMMUNITY ENGAGEMENT:
154 Australia-wide registrations; including 4 government, 38 councils, 15 MPs
Impact
Insight's 'Tired of Headaches Holding You Back' SHW23 Campaign achieved extensive, positive, national engagement and media coverage. 'Consult A Chiro' and repositioning chiropractic as 'healthcare', increased awareness of the benefits of chiropractic in treating headaches to drive significant website traffic increases and position ACA as the authority for neuro-musculoskeletal health, as referenced by the Herald Sun's feature "Chronic Pain's True Toll" (27-July). ACA and Members acknowledged Insight's innovation to deliver their most successful SHW, while elevating public perceptions of chiropractic healthcare Australia-wide.
Media – Videos
Spinal Health Week Promo Videos
Spinal Health Week Promotional Videos
Campaign Success Video
Testimonial
Testimonial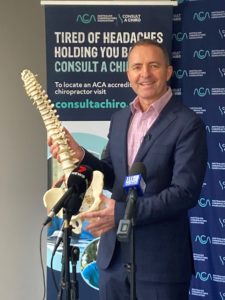 Insight ran our 2023 Spinal Health Week campaign with great effectiveness. They took the time to completely understand the brief, and then faithfully applied their expertise, resulting in a campaign which out-performed previous years. Member feedback flowing from the week was outstandingly positive.
Dr David Cahill, President Australian Chiropractors Association
Awards
Awards
2023 National Golden Target Awards
Insight's Spinal Health Week 2023 campaign was honoured with the Silver Golden Target Award for Communication Excellence by the Public Relations Institute of Australia in the category of Health alongside Insight's 2022 Workspace Week Campaign which was awarded the Bronze.
Insight was the only agency to receive two Golden Target Awards in the same category and was one of two agencies to have two campaigns competing against each other in a single category.
The Health Campaign competition included:
Get2It – National Bowel Cancer Screening Program Campaign – Herd MSL, Cancer Council and Australian Government Department of Health and Aged Care
Lung Foundation Australia: Making lung cancer screening a reality – Ogilvy Public Relations (Gold winner)
PBS listing of treatment for most severe form of dry eye: Enhancing Aussie access and choice – Healthcare PR Australia
Take it from me: COVID-19 booster campaign – Havas Red and Immunisation Coalition. Workspace Week was also a finalist in the Small Budget category.