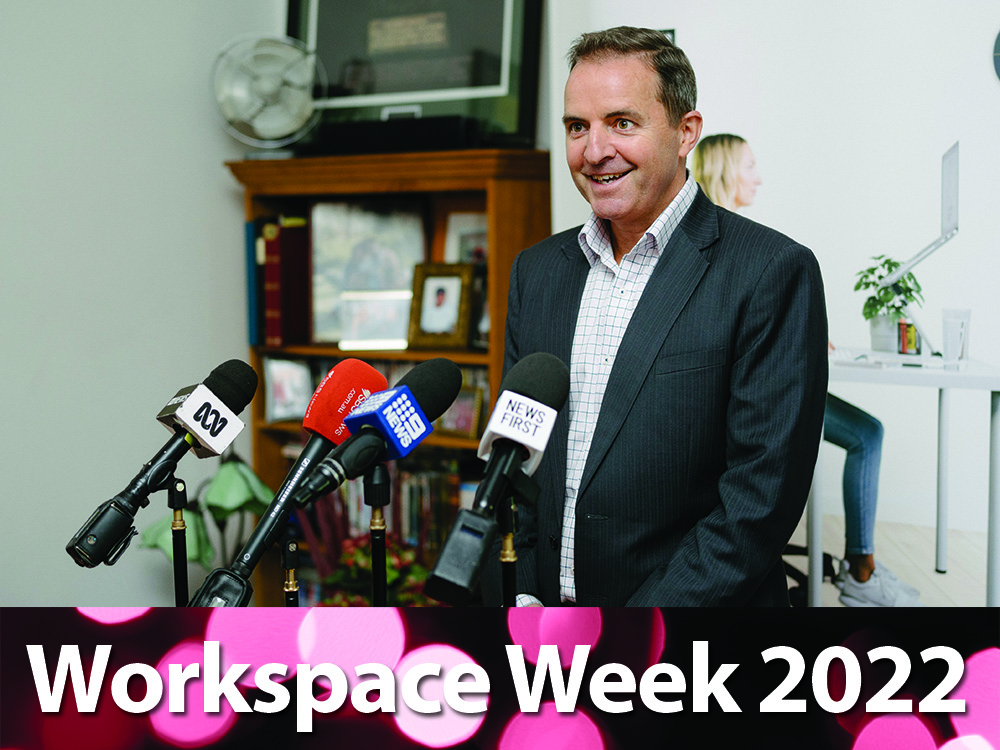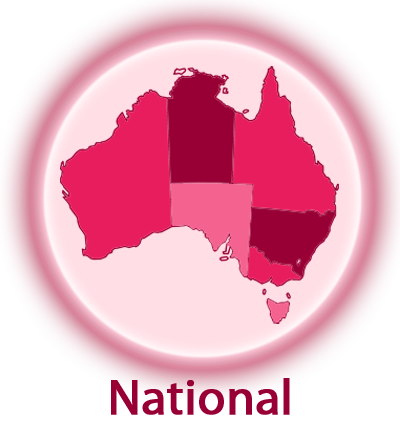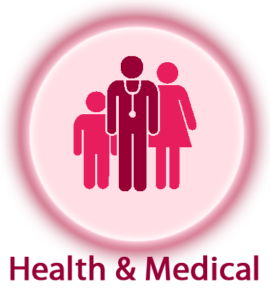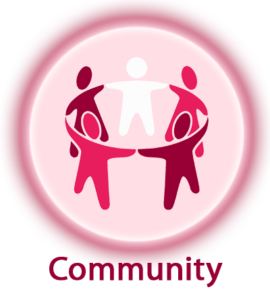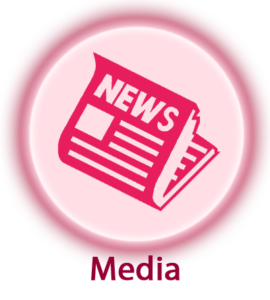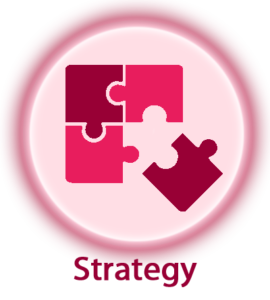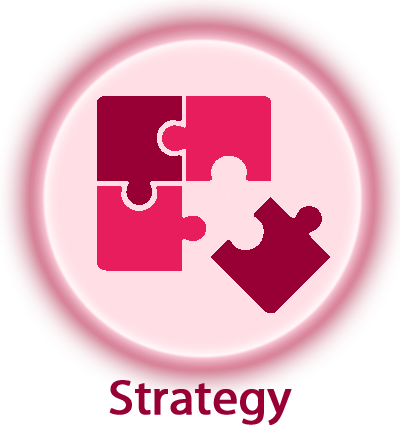 Workspace Week – Australian Chiropractors Association
The Australian Chiropractors Association (ACA) retained Insight Communications (Insight) to develop and conduct an awareness campaign for the inaugural 'Workspace Week' Campaign 22-28 August 2022. 
Workspace Week is the initiative that reinforces and educates Australians about the importance of postural considerations for setting up a workspace at home or any other location – allowing the chiropractic profession to not only demonstrate a leading role in musculoskeletal health, but to promote the importance of maintaining ergonomic and safe work environments in maintaining the overall health and wellbeing of workers in any setting.
Background
Objectives
Workspace Week is the vehicle: to promote ACA, its members and the key messages.
The takeaway message is: Work Well From Anywhere – promoting awareness of working safely.
The primary call to action is how people achieve this – Get moving and 'Download the Straighten Up App' and 'Workspace Week Checklist' today to 'Work Well From Anywhere'.
The secondary call to action: Consider a Chiro for professional advice.
Challenges
Short lead time – 4 weeks
Limited budget and resources
Limited case studies
Results
Successful
 Outcomes
MEDIA:

1568 Media Pieces across traditional, digital and social media reached 14 million with a potential reach of 135 million.

TV: 281
Radio: 99
Online News: 291
Websites Other: 20
Social: 859

570% increase in media coverage compared to Spinal Health Week (total including social) and 202.9% increase on just traditional and online (excludes Social).

APP:

609% increase in Straighten Up App users and 2017% increase in first time app downloads in August.

COMMUNITY ENGAGEMENT:

107 community registrations received (97 unique) including 41 Councils and 7 MPs and 12 Associations including the Australian Chamber of Commerce and Industry, and Australian HR Institute.

WEBSITE:

During the WSW campaign, chiro.org.au saw significant website engagement increases when compared to Spinal Health Week 2022.

a 25% increase in pageviews
20.98% increase in users
a 33% increase in direct URL access and 
34% increase in referral traffic with the Find A Chiro page seeing 13.5% increase in traffic 
Videos