Insight is thrilled to be the recipient of two prestigious Golden Target Awards at the annual Public Relations Institute of Australia 2022 Golden Target Awards for our 2021 'Respect Asbestos' – Asbestos Awareness Month Campaign.
We were the only recipient of an award in the Pro-Bono category and received the Silver Award in the Low-Budget (Under $25k) category.
The 2021 campaign wouldn't have been a success without the tireless dedication of our ambassador, Cherie Barber and the support of our Asbestos Education Committee; Bret Baker JP, John Batty, Sandie Foreman, Mathew Klintfalt, Joanne Wade and Clare Collins with support from UK campaigner Laurie Kazan-Allen, the founder of the International Ban Asbestos Secretariat.
Our little campaign last November had big results and was undertaken entirely pro-bono with a self-funded budget of $400 to cover media distribution and Betty repairs. It was through sheer determination, dedication and an inner drive to save lives in honour of two extraordinary women, the late Carol Klintfält OAM and the late Serafina Salucci OAM that the campaign achieved widespread engagement with participation by councils, government agencies, asbestos industry support and via the media who disseminated life-saving messages reaching a potential audience of over 40.1 million. With over 30,000 downloads of resources, 1103 media stories on TV, Radio, Print, Social and Online across national, metropolitan, regional, industry and community outlets, the campaign demonstrated the publics need for awareness.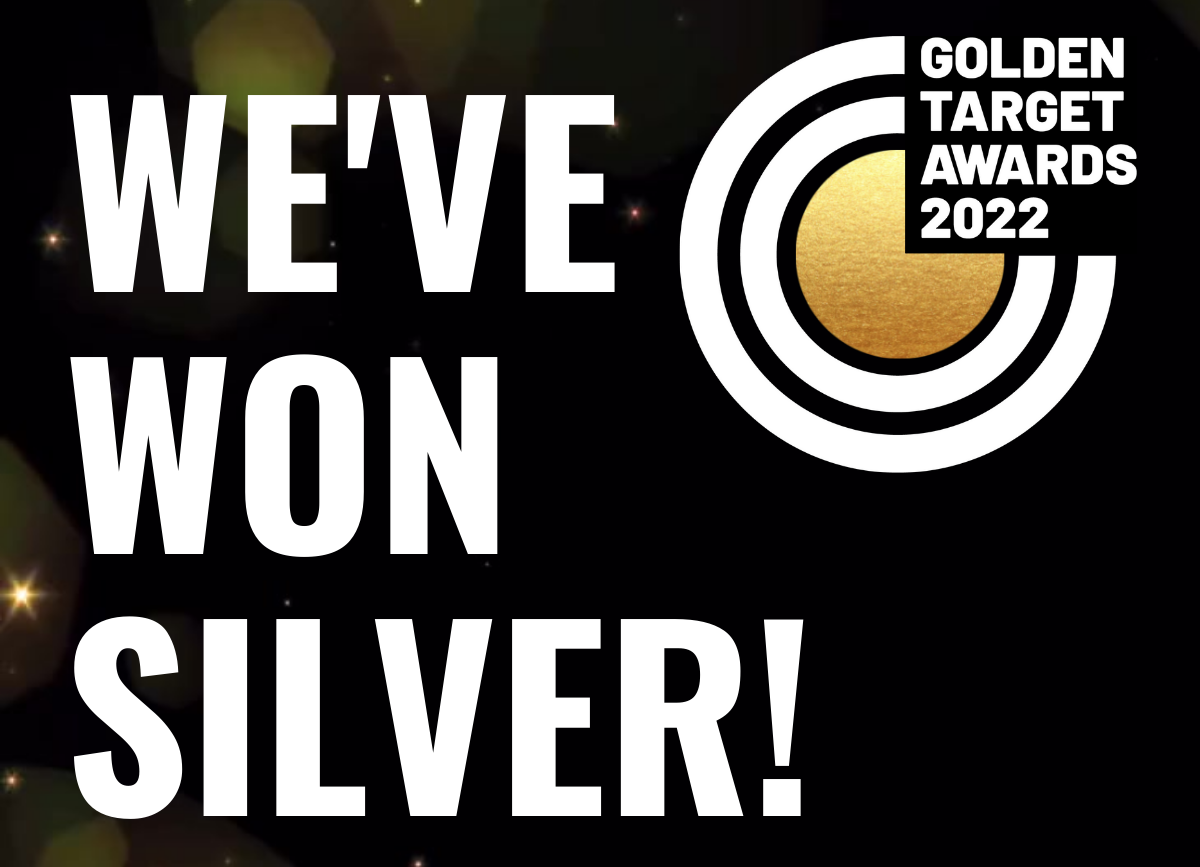 We couldn't have done it without the support of our brilliant team Gemma Waite, Creative Director from Moth Creative, our web developers Mark de Raad, Adrian Bennett and team at I-Nex Corp, and our extraordinary Betty volunteers, Geoff Wicks and Karen Wicks and our incredible Advocacy Australia board John Bateman, Mark de Raad, Robert Clarke, Alice Collins and Clare Collins.
#GoldenTargetAwards #AsbestosAwareness #AsbestosEducation #Awards #Campaign #PublicRelations